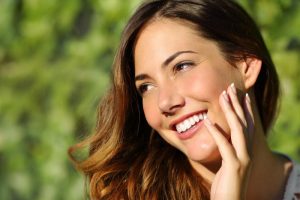 Here at the office of Marc Baker, DMD, we offer a full range of general dentistry services. These services help keep your oral health in good condition and include fillings, root canals, crowns, gum care, and much more!
Helping our patients maintain a healthy mouth and smile is the main goal of general dentistry. We prefer to provide more minor, preventive care than to see patients suffer with more intensive treatments from a problem that was not managed in time.
We want to ensure that your oral health is in its optimal state and positively contributing to the health of your entire body.
We are here to brighten your smile and pave the way for a brighter life.
For more information on general dentistry or to request an appointment, please don't hesitate to contact us today at (610) 279-4522!